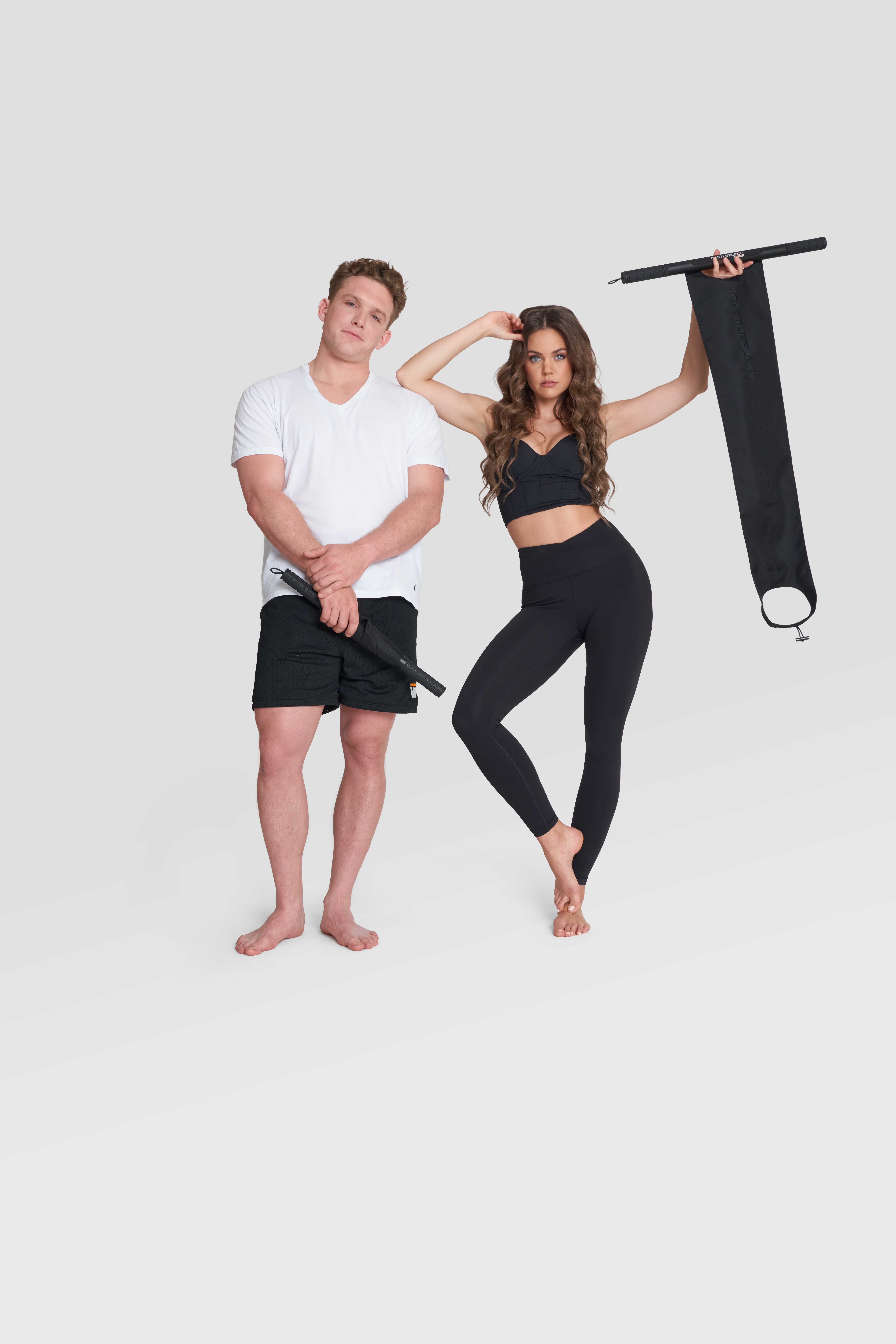 New York Yankee Harrison Bader used CastleFlexx in 2022 to beat plantar fasciitis. It worked but he realized the potential for the rest of his body.
He started CastleFlexx training with Dan Castle to improve his batting power and it showed a few months later when he hit a personal record of 5 home runs in the playoffs. As of May 2023, Bader has the highest batting avg on the Yankees.



We probably know what you're going through, because it happened to us too.
Whether you suffer from sciatica (Carly Castle), lower back pain from herniated discs (Dan Castle) or experienced a traumatic accident and multiple injuries (Sydnee Lincoln), we have been there and we are in a better place now because of The CastleFlexx - We are excited to show you in this course how we attacked the ROOT cause of very common chronic pain issues so many of us are dealing with.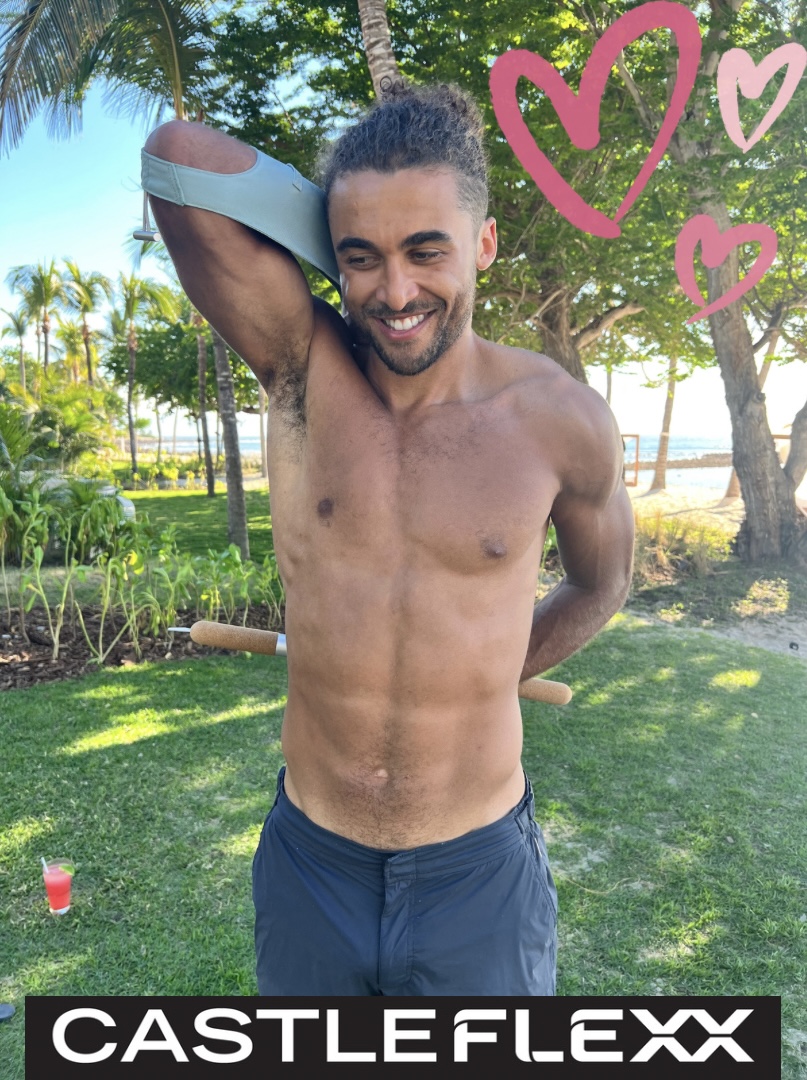 Everton FC
Premier League Striker
The Premier League is one of the most exciting and demanding leagues in the world and when Dominic Calvert-Lewin got injured he turned to CastleFlexx to get back on track.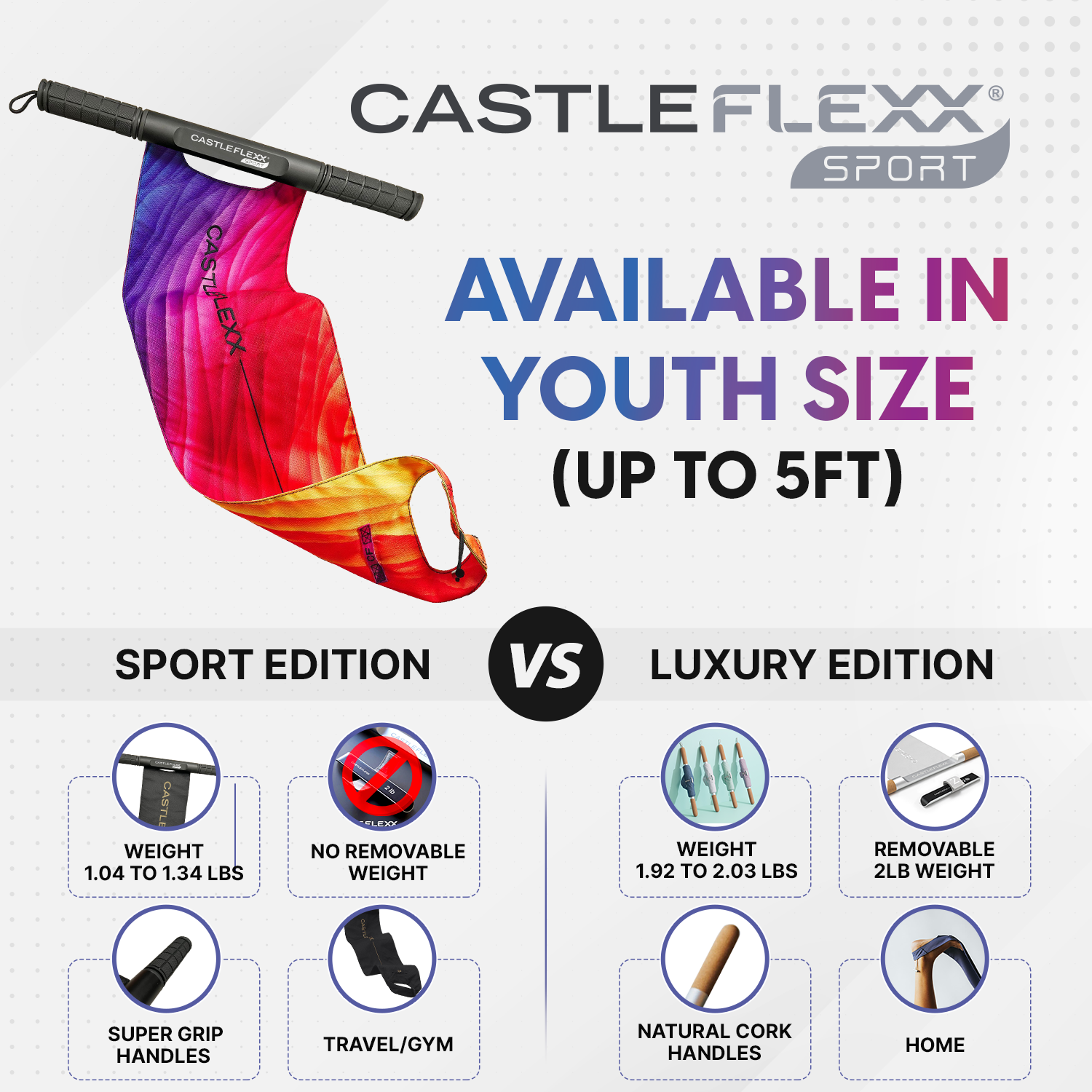 You can get with this, or you can get with that.
Whether you prefer the Bentley or the Corvette, we've got you covered.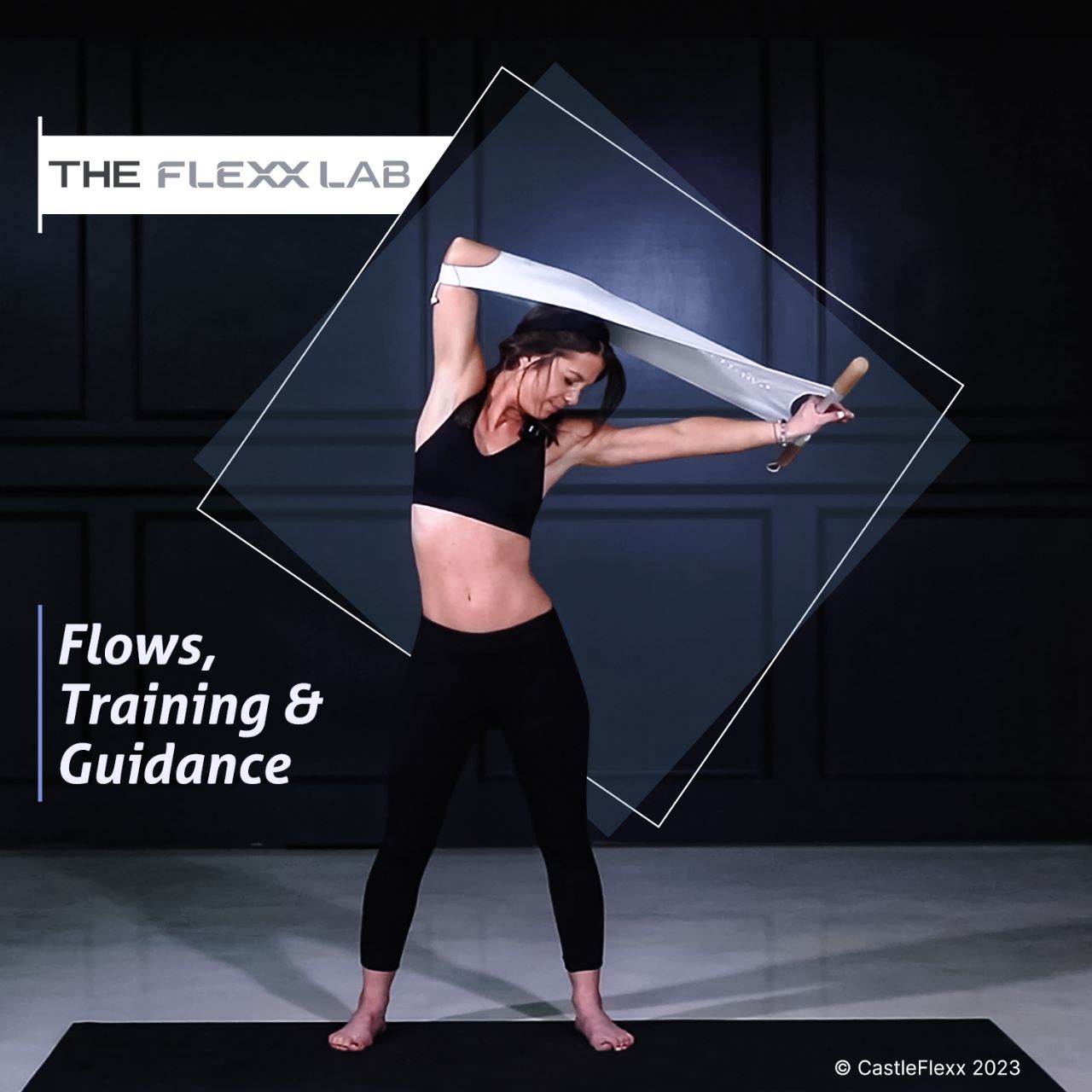 We complain about our head , neck and shoulders often but we dont care for these crucial areas...until now.


IDA Design Award Winner
2022
The most difficult product design award to win, and we won it.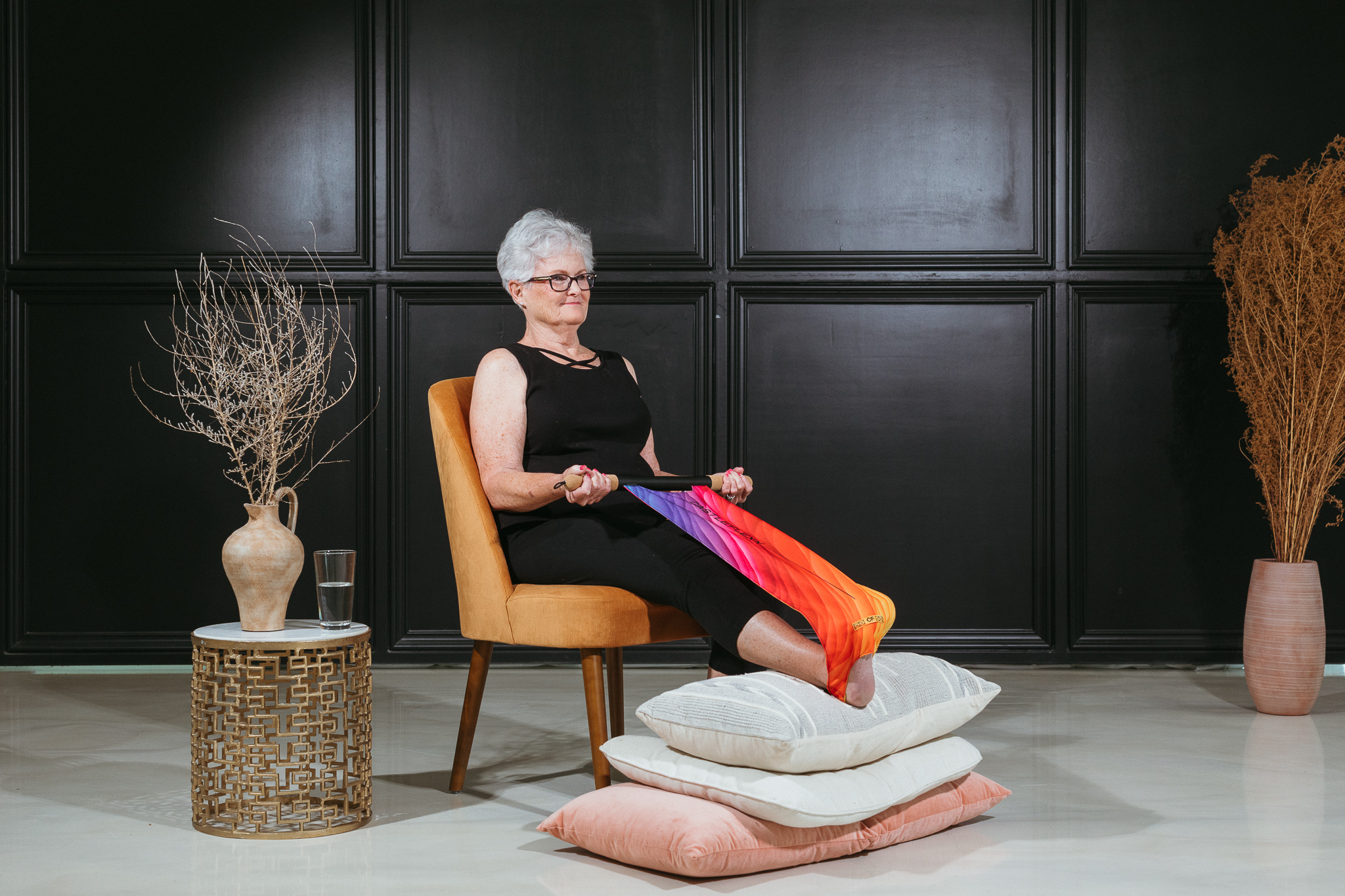 Check your inbox to confirm your subscription